At CPS Optical, we hope that all of our clients, their members & dependents and Providers are doing the best they can during these very challenging times. We at CPS Optical, lost one of our own, so we empathize with all those are dealing with this pandemic. However, we are optimistic about the future and we look forward to our physical office re-opening on Monday, June 29th to continue providing exemplary customer and administrative services like we have been for the last forty years. We appreciate your patience and support over the last few months and we anticipate better days ahead. Stay safe and keep well, Eddie Boles (CPS President)
CPS Optical closely cooperates with Unions

We are Union members ourselves

Work with CPS Optical today

CONTACT US
Why us
Since the founding of CPS in 1980, we have been working closely with Unions to provide the vision care benefits they deserve. Our close partnership with Unions has allowed us to tailor our systems and services to the need of each individual Union, allowing us to provide the best service possible.
---
CPS Optical is Union Friendly
The vast majority of our clients are Unions. The entire CPS Optical Staff are union members. We belong to the National Organization of Industrial Trade Unions.
Our services we offer at CPS Optical are designed with the ease of use of Unions in mind.
We work hard with Unions to provide the best quality service with the lowest price.
CPS Optical furnishes convenient resources to Union membership to provide important eye-care information.
---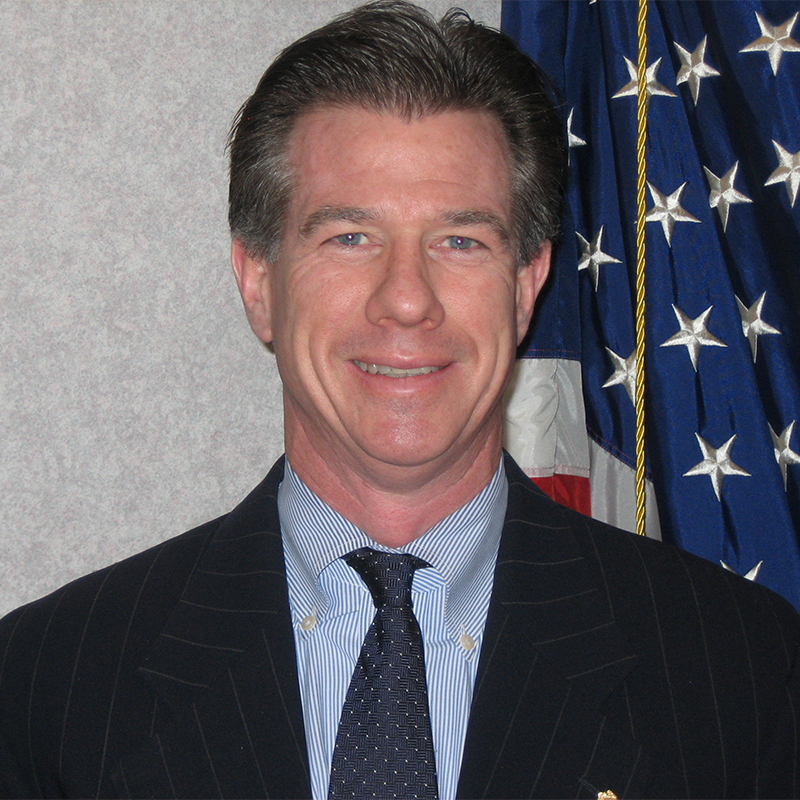 Edward P. Boles
President of CPS Optical
Meet Our President
"At CPS Optical, we pride ourselves in delivering cost effective, quality managed vision care programs to our clients and their members for 40 years."